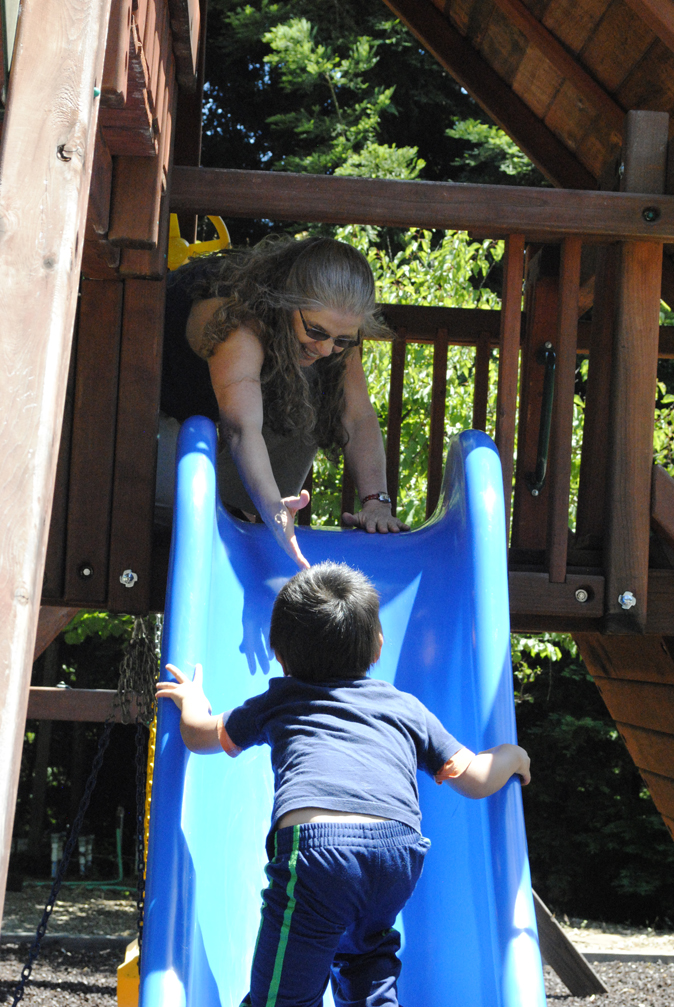 Speech Language Pathologist:   Exceptional Needs Specialist, Birth to 21 years.
Robin has been involved in early childhood special education for over 30 years. 
Through her experience working in early intervention school programs, private practice and hospitals, Robin understands that the underpinning of any successful intervention program is partnering with families.
In addition to the language-enriched preschool programs she has spearheaded in public schools, Robin has also been actively involved in parent education including teaching Hanen's It Takes Two To Talk, as well as developing and teaching a behavior management program that enables parents to support their complex special needs children in an attuned and compassionate way.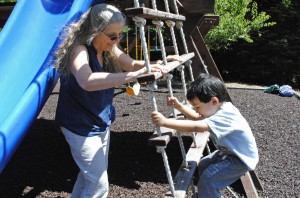 Robin's approach, in all of the educational programming she provides, is to work with a child's individual strengths and build capacity in the child to foster ongoing development.
Email Robin: