An innovative day camp for children with special needs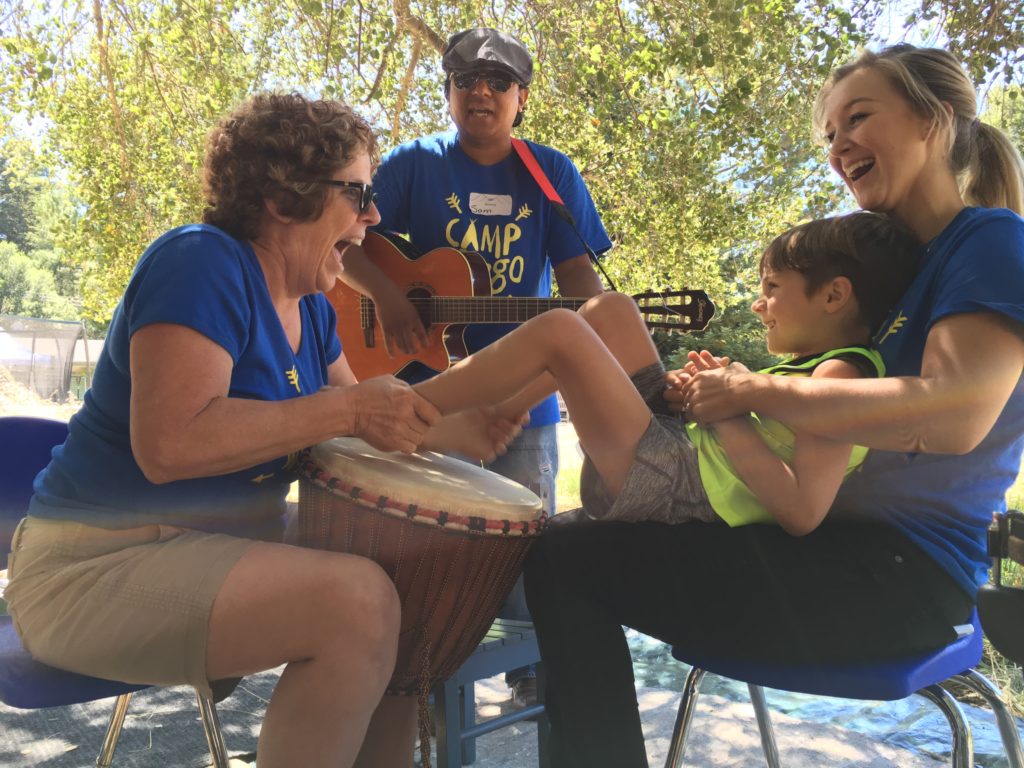 Like their typically developing peers, children with special needs are naturally drawn to other children yet delays in language, social awareness, and emotional regulation can get in the way of successful interactions.  At Camp We-Go, we aim to foster this critical aspect of development by creating meaningful peer engagement and friendships between campers, staff, and teen volunteers.
Established in 2012, Camp We-Go has continued to provide us with the opportunity to build a beautiful community for our campers and families. We look forward to seeing everyone again this summer!
Robin Hauge, MS, CCC-SLP, NBCT, Founder of Camp We-Go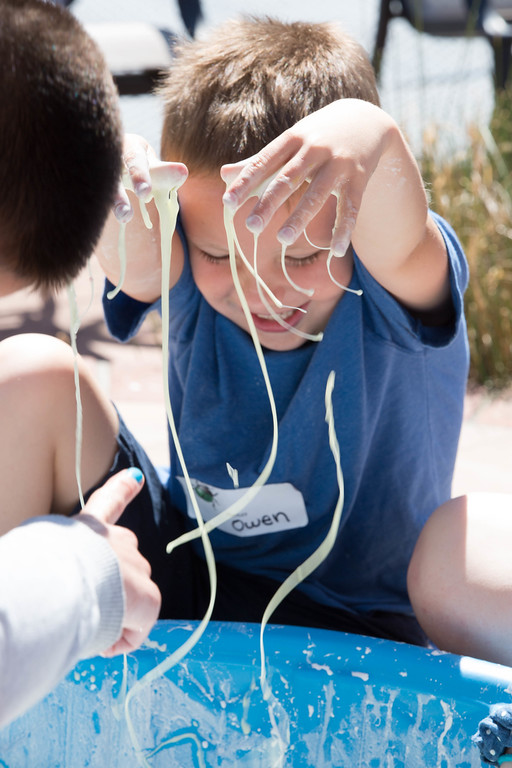 We aim for whole-child development at Camp We-Go.
Staffing is 1:2 adult-to-child ratio, depending on your child's individual needs.
We organize small group outdoor stations developmentally appropriate for your child.
Each camp day includes engaging and enriching activities, including music, stories, games, crafts, and sensory play.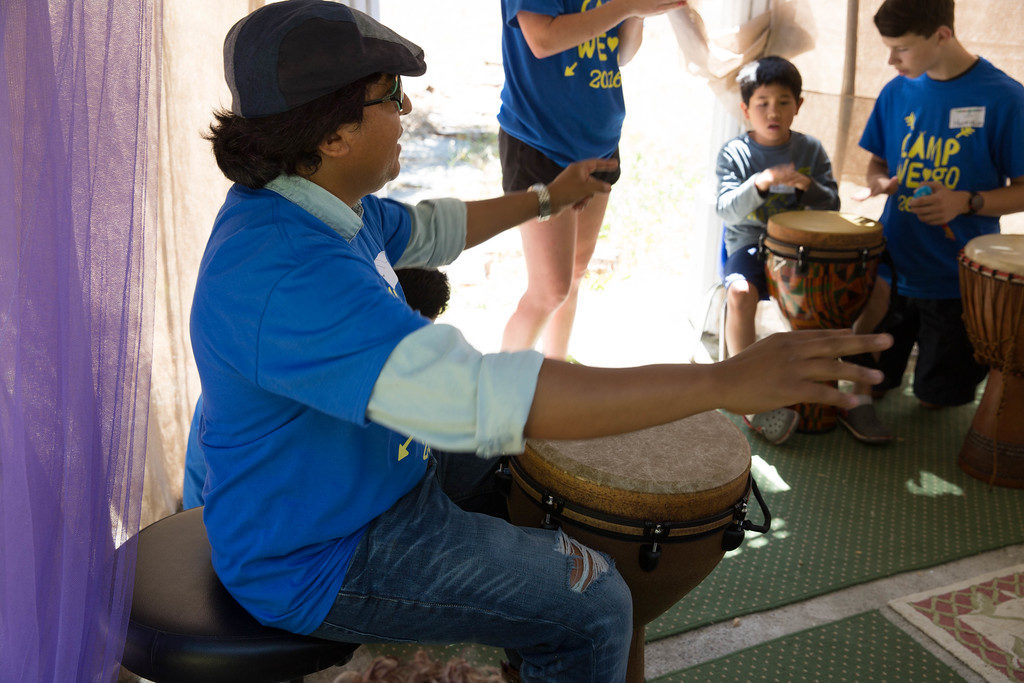 Summer Dates:
Monday, July 9th – Friday, August 3rd
9am – 12 pm daily
Session 1:  Monday July 9th  – Friday, July 20th
Session 2: Monday, July 23rd – Friday August 3rd
More details available by early February.
If you are planning on having your child attend Camp We-Go 2018, please contact us as soon as possible; camp fills up quickly. We also need time to learn more about your child's needs prior to enrollment.
Camp We-Go is for the rest of the family, too! Siblings are a child's most natural play partners. At this camp, we will show them how to interact more successfully with their brother or sister with special needs, all while having fun and making new friends too!
EMAIL office@wellspringeducation.org for program information.