"This class was transformative. Robin & Luke have given me tools and strategies I need to connect with my children and enable them to grow and learn." – Sherry, Patrick & Riley
The focus of our Positive Parenthood Course is on giving families strategies to support children in their daily activities in a way that will enhance whole-child development.  Learn tools to help your family through behavioral challenges involving difficult transitions, emotional regulation, withdrawal, rigidity, and public outbursts.  Parents also learn to better attune to their children's needs to forge deeper connections within the family.
Purpose: Parents of children with special needs often experience challenges in effectively managing their child's behavior.  By enhancing communication and connection we help provide parents with specific hands-on positive behavior supports to offer parents a way to manage difficult stages of their child's development.
Topics covered in the program include:
How to use effective praise to motivate your child
How to move your child through transitions and times of change
How to foster your child's confidence and independence
How to reduce challenging behaviors and support increased regulation and self-control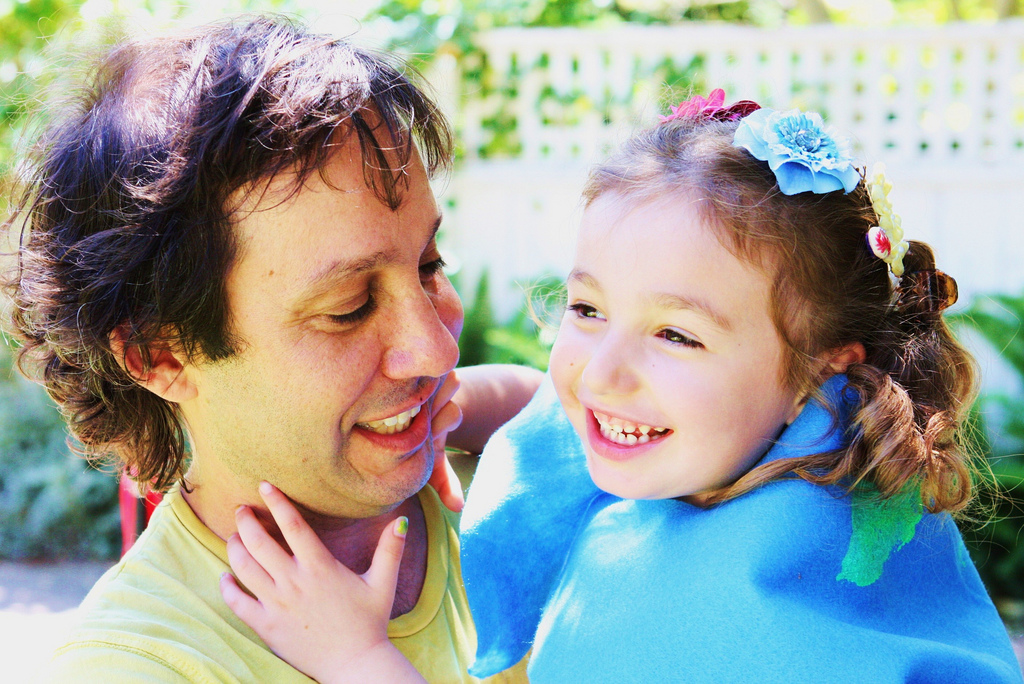 Class Structure:
Weekly video tape review of challenges in the home are shared in a safe and confidential setting. Video review is designed to enhance awareness of how to change specific interaction patterns.  Binder of strategies/tools provided.
12 week class starting Monday January 22nd, 2018 from 6:30pm – 8:45pm.  Final class is 

April 23, 2018.

Instructors: Robin Hauge, MS, CCC-SLP, NBCT and Luke Hehemann, MS, SLP.
Who: Parents/grandparents/caregivers that are supporting your child.
Home Visit:
In addition to the 12 weeks of group meetings on Mondays, each family will sign up for an individual home visit. During the home visit specific strategies will be shared and demonstrated.
Contact: Email us to register.