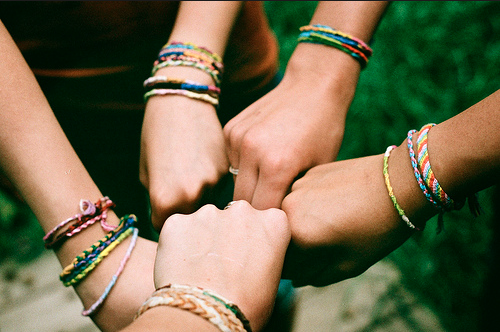 An integrated social skills group for tween & teen girls (5th – 8th grade) with Autism and other related developmental challenges
Within the context of a small, safe, supportive, and positive therapeutic group setting, participants in the Pathway To Peers program will gain valuable tools to effectively navigate their social world with increased self-confidence to create warm lasting connections.
Your tween-teen will have the opportunity to develop more adaptive interpersonal skills, increase self-confidence and self-image, decrease anxiety/frustration, acquire a greater understanding of her environment, and connect with other girls around shared interests and life issues.
Each group will focus on growth of developmentally specific social skills such as: perspective taking, initiating interactions and responsiveness, sharing/group cooperation, showing care and empathy, problem-solving, self-regulation, and effectively dealing with conflict.
Groups are designed from a strengths-based and holistic perspective, building upon each participant's innate capacities for developing meaningful relationships. Through Expressive Arts activities (drawing, painting, poems, clay, puppets, etc.), dance/movement, stories, role-play, games, and mindfulness-based approaches, participants will have a chance to learn and practice new social skills, receive feedback from peers and teachers, and most importantly, HAVE FUN!