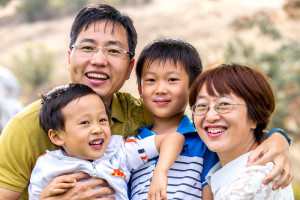 When my son, Tu-Yuan, started in the T-K program in August 2014, he was silent. He only whispered when prompted. What really helped my son is how the teachers engage him, they acknowledge his emotions, meet him where he is in the moment, and bring him forward. The strong relationships and bonds between my son and his teachers, aids included, are key to his progress.
-Wu Liu 
We have seen tremendous changes in Ozzy since he started attending Wellspring.  He is communicating so much more now, using gestures and signs to share his ideas spontaneously, which he never did before.  The coaching we've received from Ozzy's teacher, Chrissy, has made a huge difference in our lives.  She has coached us on how to make changes to keep Ozzy regulated and overcome challenges we face with him.
-Iris Wedeking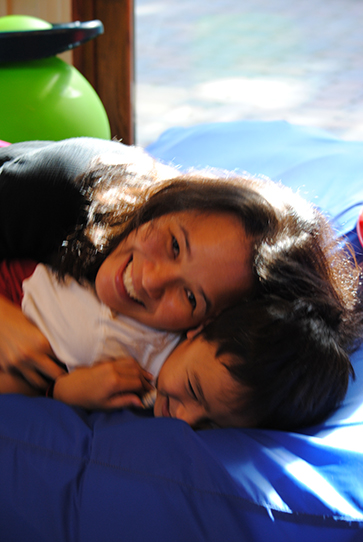 Two years ago, as our son Aiden turned 5, we started freaking out that he was barely able to make a few sounds.  We fought with our school district to get more services to help Aiden, but faced an uphill battle from the start.  In June 2013 we got his placement for kindergarten and my heart stopped when I visited his soon to be classroom.  I couldn't let him go there. I felt trapped. During the summer I came across Wellspring and although I didn't know much about it, the testimonials from parents as well as talking to Robin Hauge and understanding their philosophy were all I needed to know that Wellspring would be the best place for Aiden! As a parent you just know when you come across something great that will change your life. And that's exactly what Wellspring did for us.
-Clemence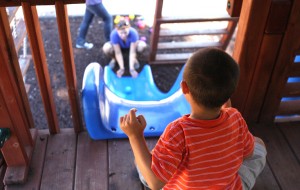 The most important thing I have learned so far is that the power of praise with my son is crucial. He is more engaged because we are giving him opportunities for engagement! The staff at Wellspring is very knowledgeable and offers amazing coaching for optimal success. I found this training so enlightening!
-Parent from 2013 Hanen: It Takes Two to Talk program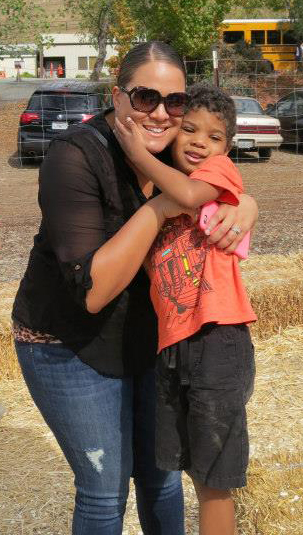 Communication = Biggest frustration before coming to Wellspring.  We are finally able to be one with our child, something we didn't see in our near future before coming here.
-Courtney N.
I learned to be patient and see things from my son's perspective. Now I'm taking things more slowly and letting him take the lead. He is initiating a lot more and staying engaged in activities. This is a very informative and helpful program that really helps build communication between parent and child. Thank you for the opportunity to take this training and for sticking with us!
-Parent from 2013 Hanen: It Takes Two to Talk Program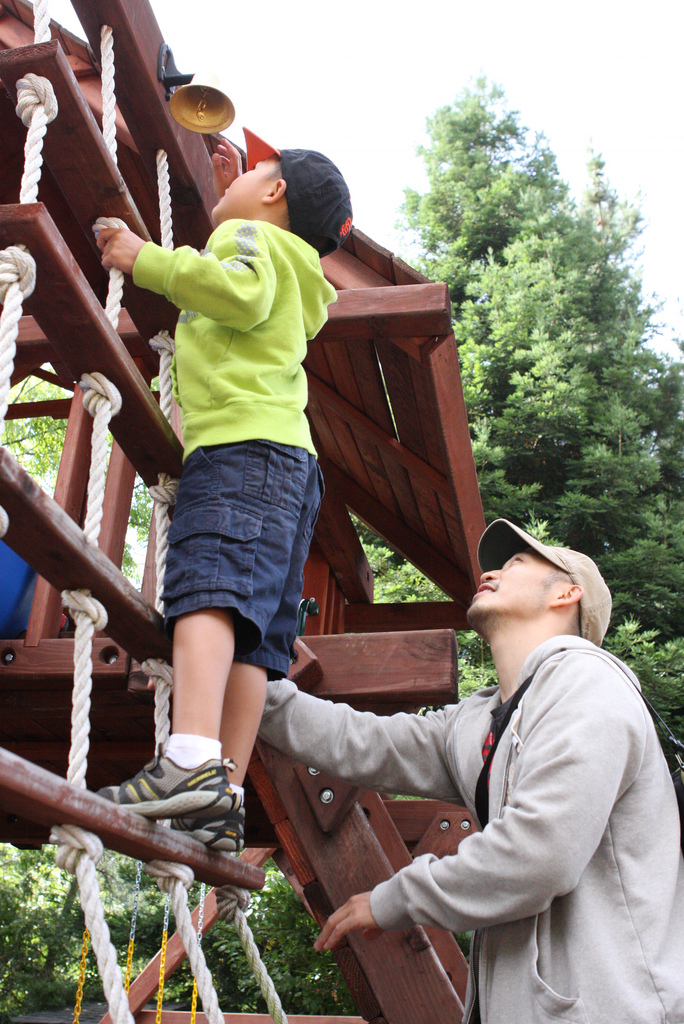 Last summer (2012) our family was introduced to the amazing team of special educators at Camp-We-Go and our lives haven't been the same since! Prior to camp, our son Mateo rarely spoke and often melted-down out of frustration and anxiety.  We often felt lost and unable to manage his outbursts. Fast-forward 3  years… we have a totally different relationship with our son thanks to Wellspring. Today Mateo is expressing big ideas and is learning to use language to regulate his emotions.  We now have 14 AMAZING tools we are learning to use to help him stay emotionally regulated too.  Everyday we try something new from the toolbox because our intervention is as important as Mateo's.
-Steven Khuong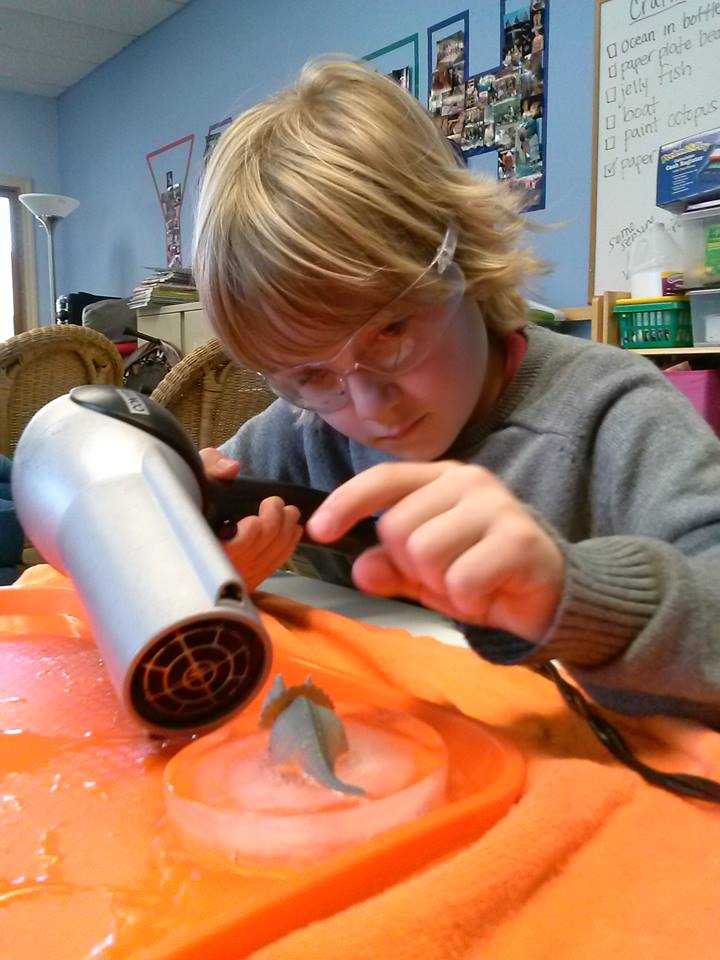 Our lives were changed by taking the Positive Parenthood course at Wellspring. They have such an in depth knowledge of child development and understand the unique challenges that special needs families face, which enables them to succeed in helping parents change and reshape some really tough patterns of behavior with our kids. My son, who was four at the time my husband and I took the class, had many long and difficult tantrums throughout the day.  I was taught many tools I could use to help support him in listening, understanding and being able to follow through on what I asked him to do without having major melt downs. I learned to slow down, do my best to remain calm, and break down my requests into smaller chunks that my little guy could understand and do without feeling overwhelmed. These tools and others that I learned in the behavior class have made our home life so much more enjoyable and most important of all they have helped my son make some incredible development gains over the past year.  We're huge fans of the class and believe that it is one of the things that make the Lafayette community so special. We are truly lucky to have resources like Robin, Chrissy, and Luke here in Lafayette.
-Jennifer Craine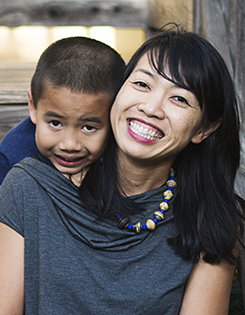 What a beautiful community of families.  Wellspring with the leadership of Robin and Dana have designed and implemented programs that are adaptable and flexible for all children.
Their approach encourages communication and language and most importantly, teaches values such as compassion and responsibility.
-Sherry Sarintra