DONATE DIRECTLY TO WELLSPRING HERE
——————————————————————————
Wellspring Community,
We have three exciting ways you can support Wellspring:
1. Direct donation (see link above)
2. Amazon Wish List to forward to your friends and family to support us in our day-to-day work with children.
Thank you in advance for your continued support!
ALL Purchases on Amazon, including items from our wish list, can now benefit Wellspring
By following the instructions below, you can ensure that a portion of your purchases go directly to our children.  …and don't worry, your private purchases will remain private.  Wellspring will simply receive a portion of the final dollar amount you pay at the end of your shopping trip at NO COST TO YOU.
We also created an Amazon Wish List for our friends and family who wish to donate supplies and toys during the school year.  We have taken special care to select items that will effectively support us in our day-to-day work with children.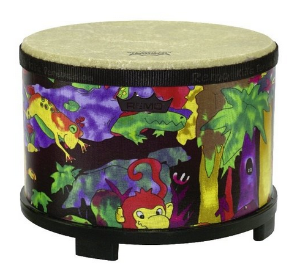 Simply follow these three steps every time you shop on Amazon to support Wellspring:
1) Use this secure link, which will take you to a webpage associated with Wellspring.
Wellspring AMAZON Associate Page 
2) Drag the page to your browser to bookmark it permanently.
3) Any time you shop at Amazon, start by clicking the bookmark.
FAQs:
DO PARENTS HAVE TO USE THE LINK EACH TIME?
Yes, bookmark the Amazon link (specifically for Wellspring) and a percentage of sales will go directly to the school.
HOW DO I REMEMBER THE LINK?
Simply bookmark the URL or drag the URL to your browser tool bar and click on it each time you use Amazon.
WHAT PERCENTAGE GOES TO THE SCHOOL?
Anywhere from 5% to 10% of all purchases; the more you order each month the higher the rate goes up.
HOW DOES THE MONEY GET TO WELLSPRING?
The money is direct deposited to Wellspring each month, but there is a three month delay. For example, orders in December will pay out in March.
CAN I TRACK HOW MUCH I AM CONTRIBUTING?
Unfortunately, for privacy reasons there isn't a place to view your contribution amount. Please email dana@wellspringeducation.org if you are interested in an update on total contributions.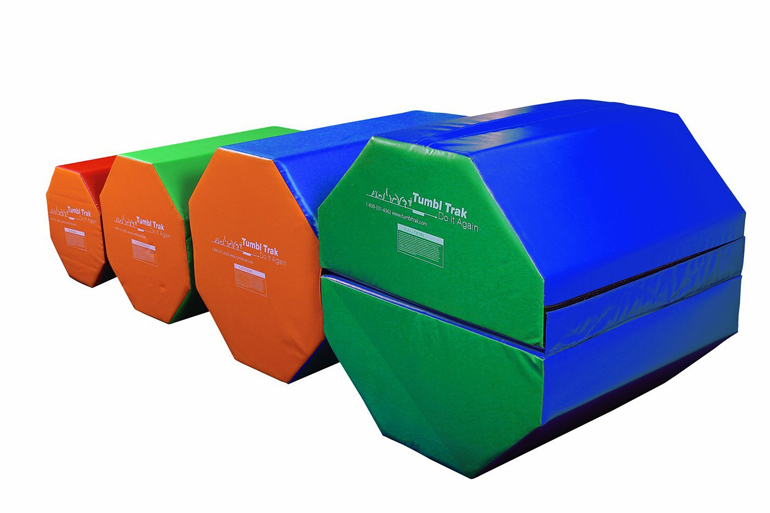 Donate to Wellspring.