PRIMARY CLASS
A full-day educational program serving  7 -11 year old children
M,T,W,F 8:30AM to 2:45PM; Th 8:30AM to 1:30PM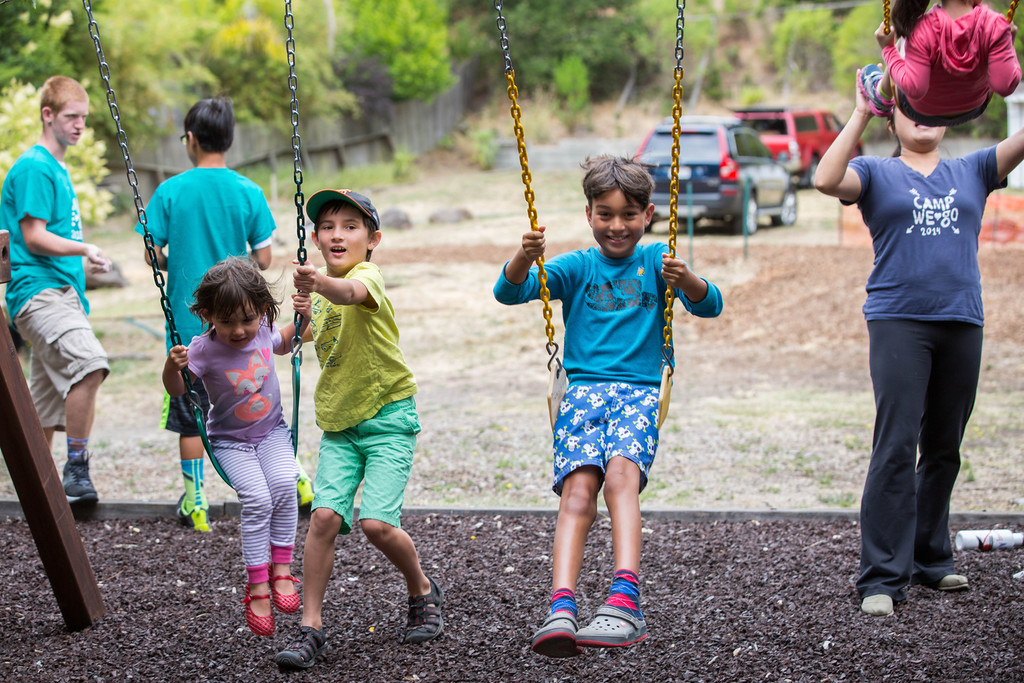 Our focus is on helping each child master the skills required to approach new opportunities and challenges with confidence in his/her ability to learn. At Wellspring, students learn beyond the limitations of classroom walls, textbooks, and scripted curricula. Our emphasis is on experiential learning in functional contexts, with a developmental approach.
We tailor learning supports and curricula to individual strengths and differences in each student's unique profile across social, cognitive/intellectual, communicative, sensory-motor, emotional-regulatory domains.
Long-term development through active engagement and support on each of these key systems is our overarching goal.
Please contact office@wellspringeducation.org