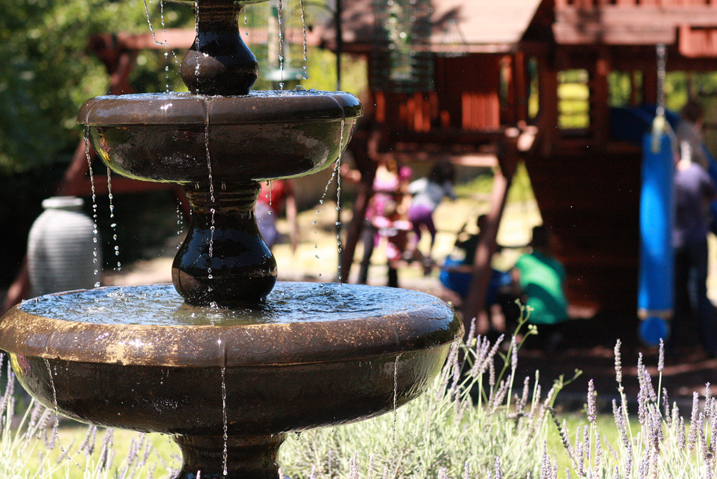 Our mission is to provide relationship-based intervention for children with Autism and other related developmental challenges whose unique needs require a warm and transdisciplinary approach in order to access their full potential.
Wellspring Educational Services was founded to provide support to families who desire a developmentally integrative approach to educating their child. Our team will collaborate to address the complex constellation of each child's strengths and challenges.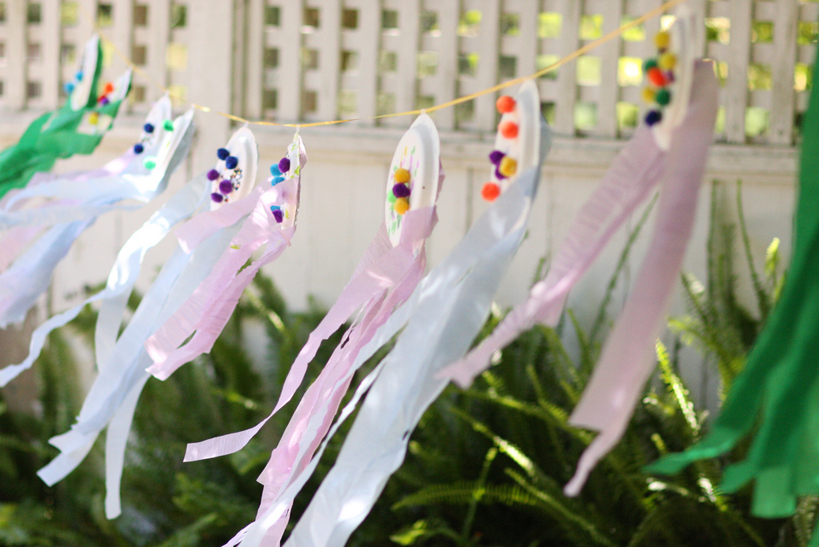 We believe parents and educators should be partners in nurturing the development and potential of children, regardless of their disability. We are passionate about helping students uncover their talents and strengths, and believe that children can be successful at learning and building healthy relationships.