K -1
Serving children ages 5 – 7
Staff to child ratio 1:2
8:30AM – 1:30PM Monday through Friday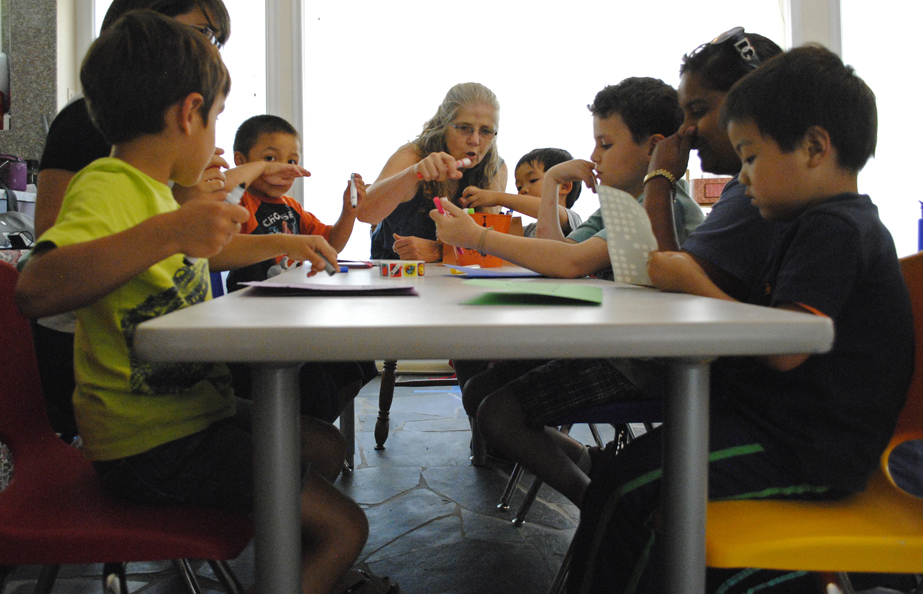 Kindergarten-1st Grade:
Our focus is on helping each child master the skills required to approach new opportunities and challenges with confidence in his/her ability to learn. At Wellspring, students learn beyond the limitations of classroom walls, textbooks, and scripted curricula. Our emphasis is on experiential learning in functional contexts, with a developmental approach.
We tailor learning supports and curricula to individual strengths and differences in each student's unique profile across social, cognitive/intellectual, communicative, sensory-motor, emotional-regulatory domains. Long-term development through active engagement and support on each of these key systems is our overarching goal.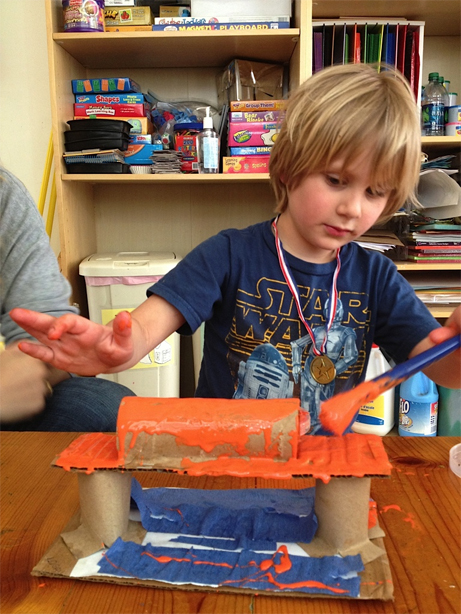 Wellspring's theme-based Kindergarten-1st Grade program provides intensive instruction in early language-based literacy skills including: phonological awareness (sound structure of language), alphabetic knowledge, language concepts, and problem-solving skills. Early math skills are fostered through block play, patterns, and simple games. The basics of science and experimentation are taught through hands-on experiences as well as frequent exposure to the vocabulary and concepts surrounding the natural world.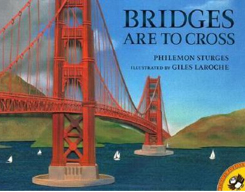 This program enhances each child's essential foundational capacities for lifelong learning within positive social, emotional, and recreational experiences. Our goal is that each child learns to think creatively, to share compassion, to engage positively with others, and to develop positive self-regard.  Academic instruction infused with these tenets support each child toward meaningful, functional and developmentally appropriate academic gains.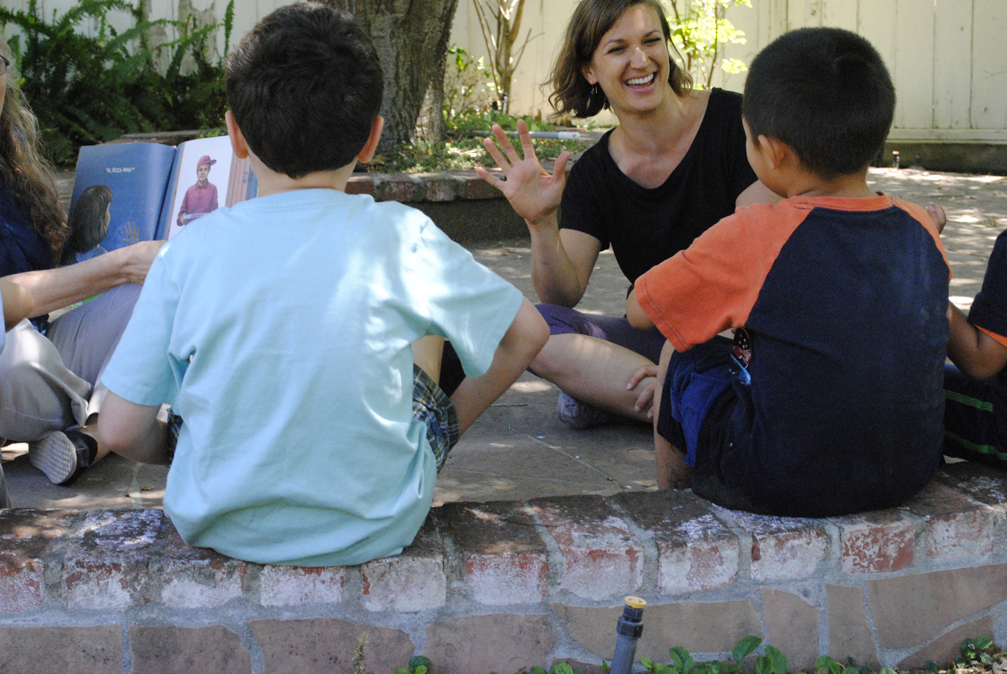 The Kindergarten-1st Grade program offers:
Varied opportunities and experiences for students to learn language in all its forms – through reading, writing, speaking, and listening
Exposure to letters and sounds through multi-sensory instruction
Immersion in phonological awareness activities (crucial precursors to early literacy skills)
Guidance in all pre-literacy skills to allow students to understand and discriminate the salient aspects of letters and sounds
Opportunities for fun and meaningful problem-solving experiences, including logic and reasoning
Introduction to math concepts through hands-on exploration – emphasis is placed on number concept, patterns, counting, addition, subtraction, graphing, classifying, sorting, place value, money, time, number writing and shapes
Science-based activities including observational physics (gravity and buoyancy), ocean and forest ecosystems, weather and seasons, life cycles, animals and insects, and living vs. non-living things, etc.
Infusion of movement and visual-spatial skills to improve integration of body systems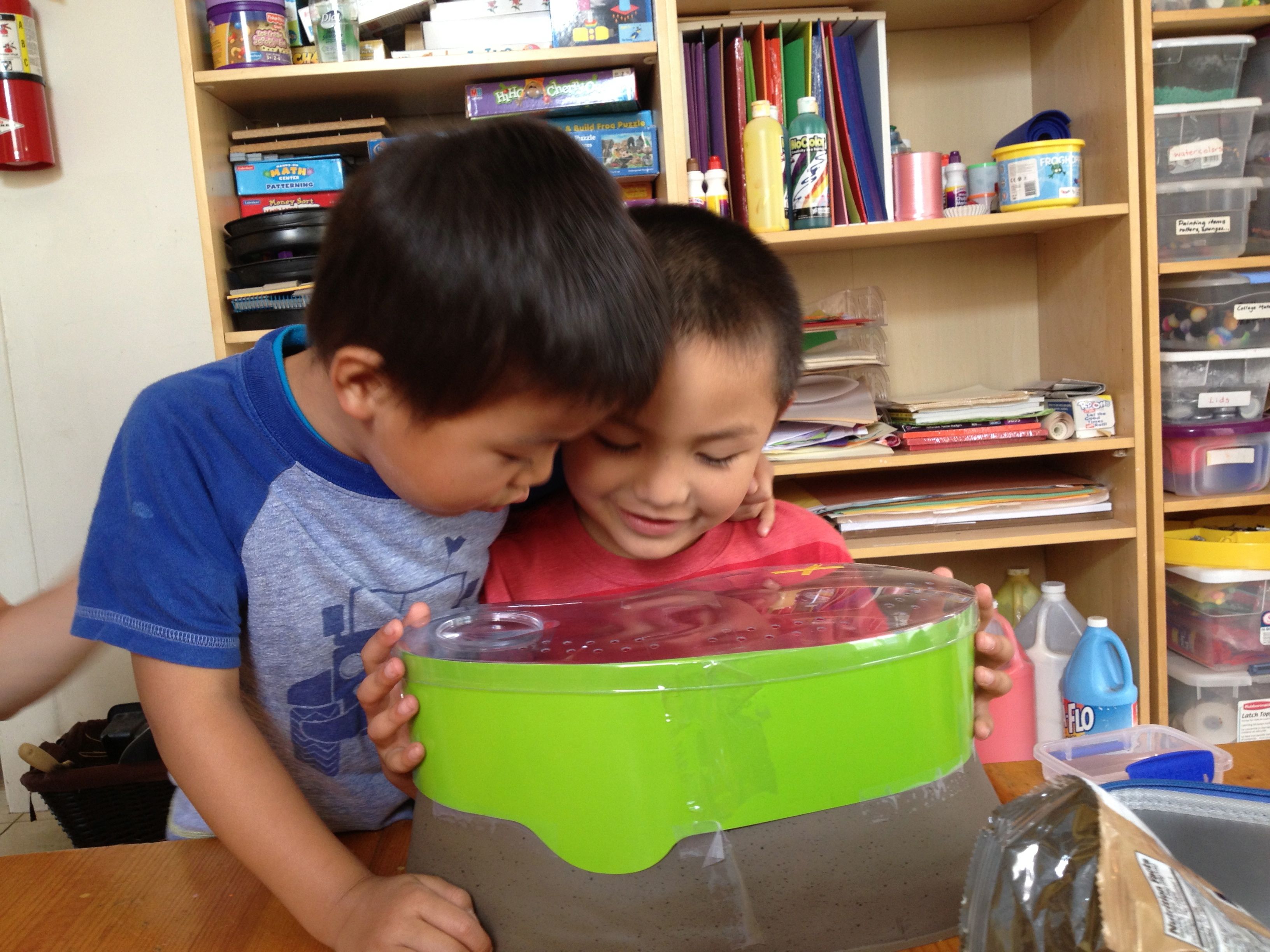 Social and Emotional Regulatory Support:
Group dynamics shaped to support cooperation within the classroom
Routines and rituals implemented to support smooth transitions and to foster increases in students' flexibility throughout the school day
Engaging daily routines that structure each school day and allow each student to build a mental model of his/her experience across time
Teaching effective strategies for supporting social interaction and promoting positive peer interactions and friendships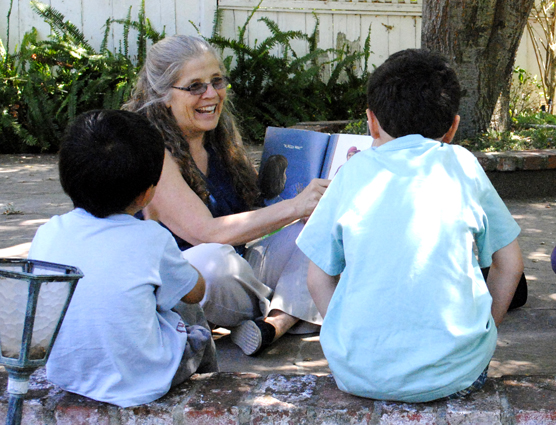 Our Instructional Approach:
Educational instruction is provided by Wellspring staff members holding degrees in special education, speech-language pathology, or related field. We support each child as an individual in accessing curriculum, but also in participating fully as a valued member of the school community and peer group.